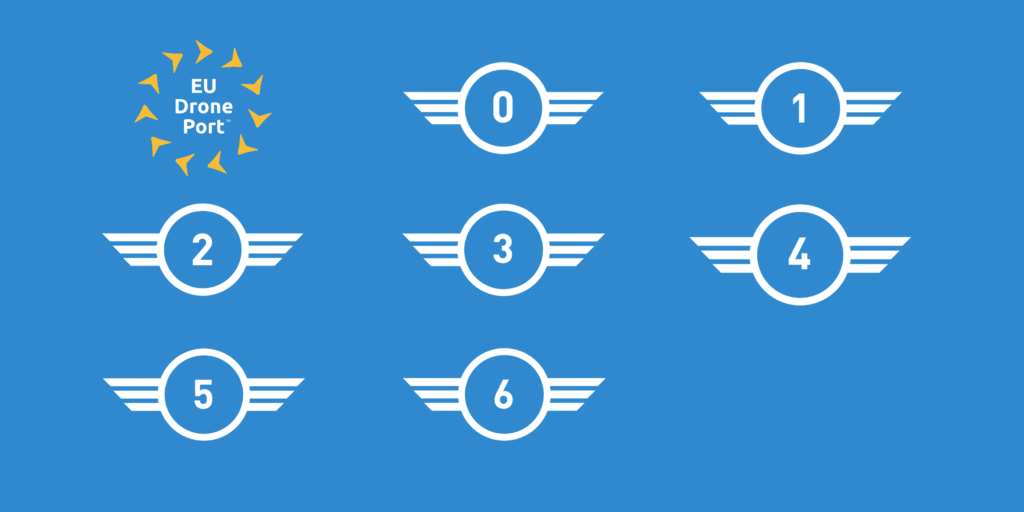 UAS shall be certified, with a Class Identification Label in place. According to their Class Identification Label, they will be able to fly in one scenario, guaranteeing at any time the compliance with the Delegated Regulation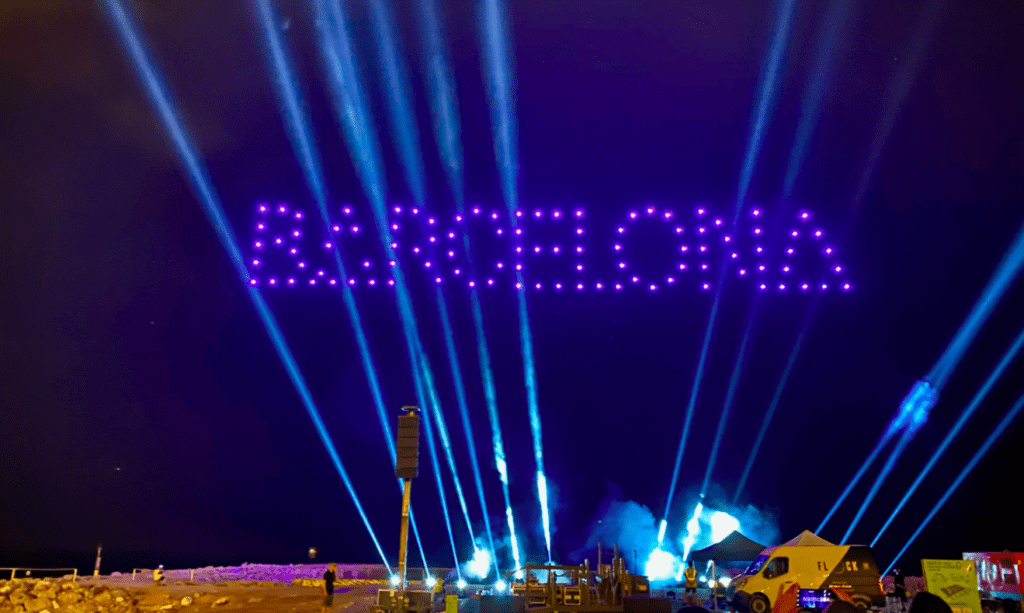 We are proud that EU Drone Port™ has achieved a complex Operational Authorisation for a client, flying 100 drones at Barcelona Beach.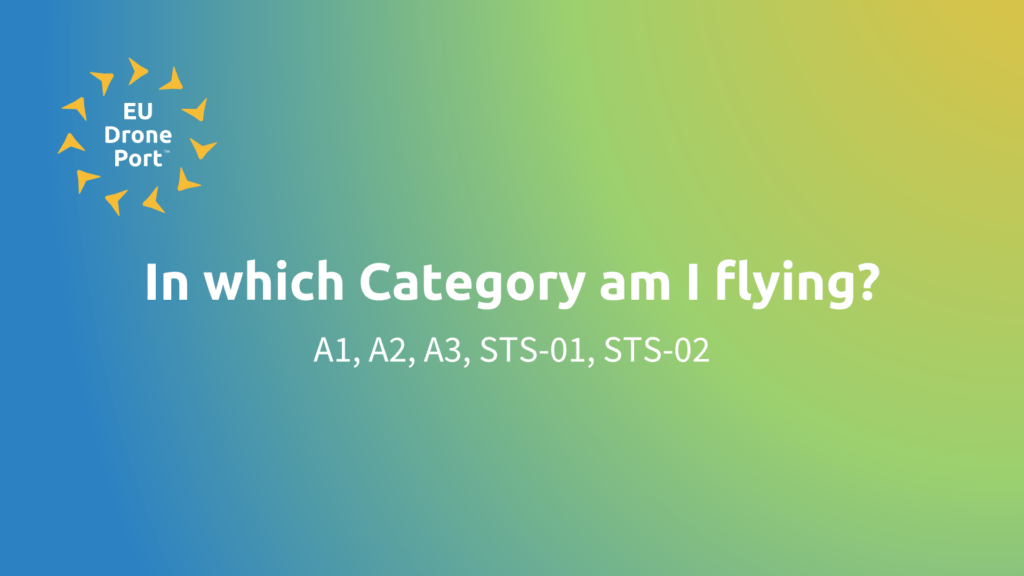 Based on where (urban / non- urban area), how (VLOS / BVLOS), and what (MTOM), this tool will indicate you the Operational Scenario you will be flying at.