We support Drone Operators & Manufacturers
Testing & Certification
Flight Authorisations
Training
Testing & Certification
The certification process will allow you to operate your UAS in the defined categories by EASA (A1, A2, A3, STS-01, STS-02), and commercialise your UAS safely in the European Union.
Flight Authorisations
Training
Access our airfield, rent the hangars, use our workshops. Our technical, legal & business experts will be committed to the success of your development.
We generate the necessary permits & authorisations to make your flights 100% compliant. You focus on flying, we take care of the rest.
Get trained from experienced instructors who have trained +4,000 professionals from +100 nationalities. Enjoy our incomparable drone ground infrastructure & airfield in Barcelona.

An International Drone Hub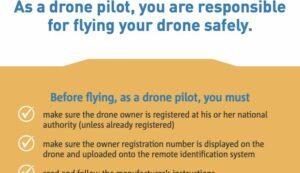 This initiative aims to educate drone operators and pilots about the dos and don'ts of responsible drone usage.
Read more