Our state-of-the-art facilities are designed to meet the needs of drone manufacturers, operators, and researchers, and provide a safe and controlled environment for testing and evaluating drones and related technologies.
Our facilities are suitable for a wide range of applications, including agriculture, logistics, emergency response, and more. We believe that our facilities represent the best in class, and we are committed to providing our clients with the highest level of service and support.  
UAS Testing & Certification
Our state-of-the-art facilities are designed to meet the needs of drone manufacturers, operators, and researchers, and provide a safe and controlled environment for testing and evaluating drones and related technologies. Feel free to book them by days, weeks, or months. 
Showcase the capabilities and features of a UAS in a professional drone infrastructure. All the equipment and personnel will be dedicated to the success of the event. 
Invite hundreds of attendees for a successful and impressive drone demonstration that might help close deals.
Our program is designed to provide hands-on and practical training that will prepare you for real-world scenarios. Our state-of-the-art infrastructure includes top-of-the-line drones and a designated flying area that allows you to practice and hone your skills in a controlled environment. With our program, you'll gain the knowledge and confidence you need to become a safe and competent drone operator

Fly safely in a professional Test Site
We count with a secluded area with ample space for drone flight. You won't have to worry about interference from buildings, trees, or other obstacles, allowing you to take full advantage of your drone's capabilities.
 Primary runway: 1150 x 23 (paved). RWY 07/25
  Secondary runway: 540 x 35 m (grass)
Third runway: 120 x 12 m (paved)
DronePad 20 x 20 m

VTOL zone: flat grass area of 3 ha
Platform: 6.000 m2
Ground Risk: < 700 J: GRC 1. < 34.000 J: GRC 2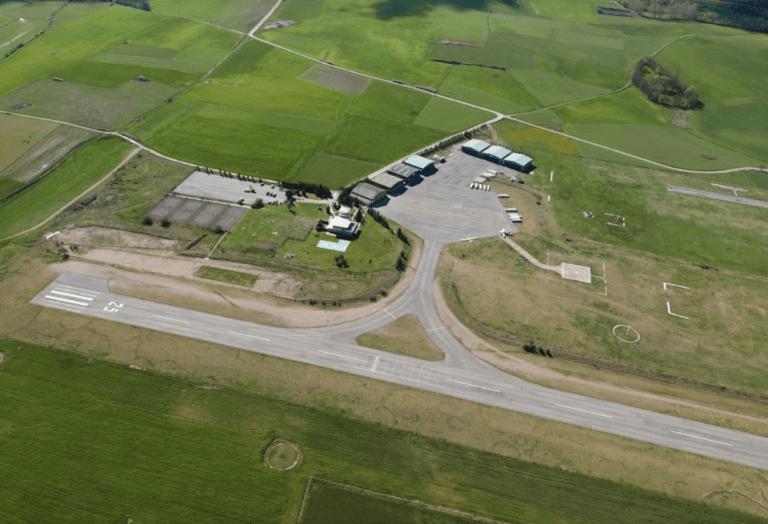 Fully equipped with office and workshop
Whether you are looking to test the performance of a new drone design, evaluate the capabilities of an existing drone, or conduct research on drone-related technologies, we have the facilities to you need.
  22 x 20 m Hangars
 Workshop with Tooling available
  On-demand office
Fuel dispenser AVGAS 11 LL

 Radio Service: 129.825 MHz / 130.300 MHz

 Meteo Station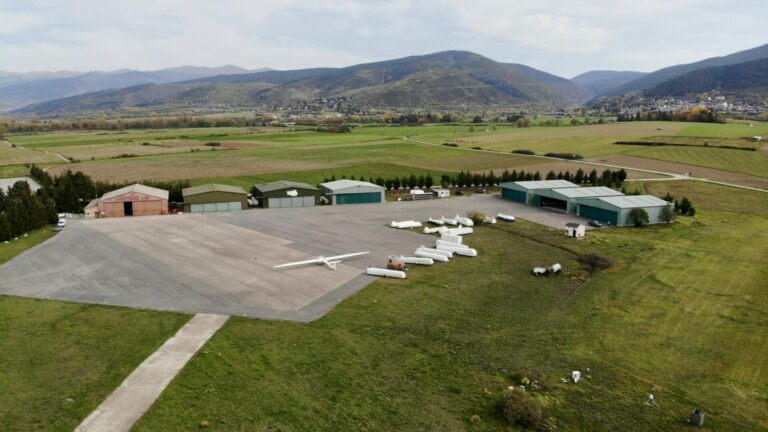 We are committed to your testing program
Our team of experienced engineers and technicians are on hand to assist with testing and evaluation, and can provide a range of support services. 
 UAS Test Pilot
 UAS Engineer
 Flight Communications Officer
 Flight Dispatcher
 Logistics support
 Drone Video footage
 PR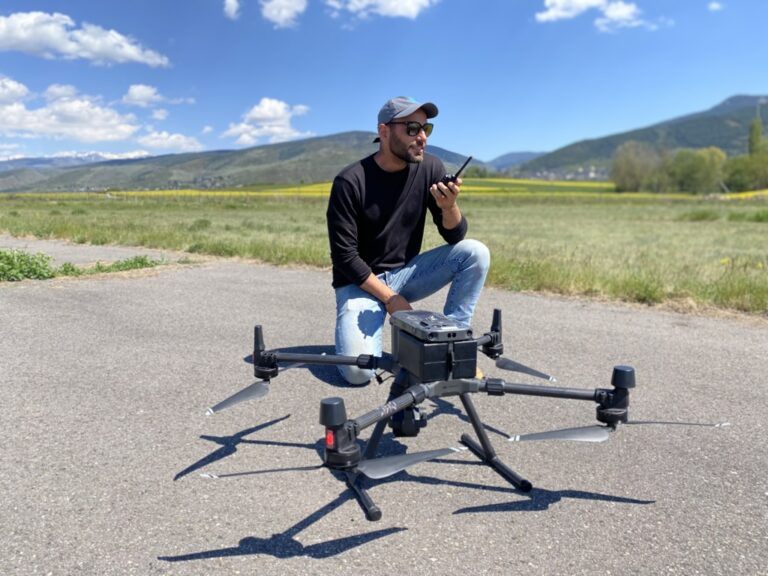 The optimal meteo conditions for Drone flights
Our region is known for its mild, temperate climate, with sunny days and minimal wind throughout the year. 
340 days a year with drone meteo conditions
 Wind utilization coefficient: 98,36%
 Horizontal visibility (>10 km): 80%
 Horizontal visibility (>1 km): 99%
 Vertical visibility: low cloud cover (4/8): 90%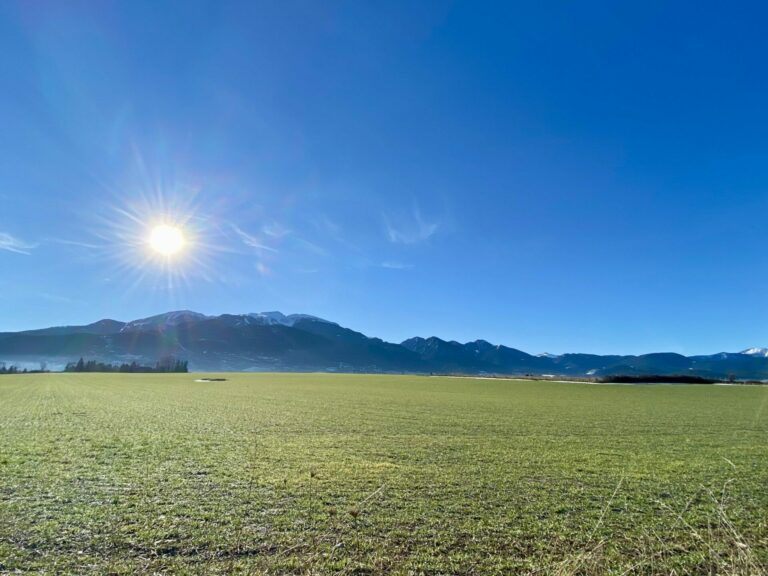 Everything else within 6′ drive
Hotel 4* (6′ drive)
Car park with capacity for 100 cars
 Restaurant on-site
 Congress Hall with 300 people capacity (3′ drive)
 4 tennis courts on-site
swimming pool on-site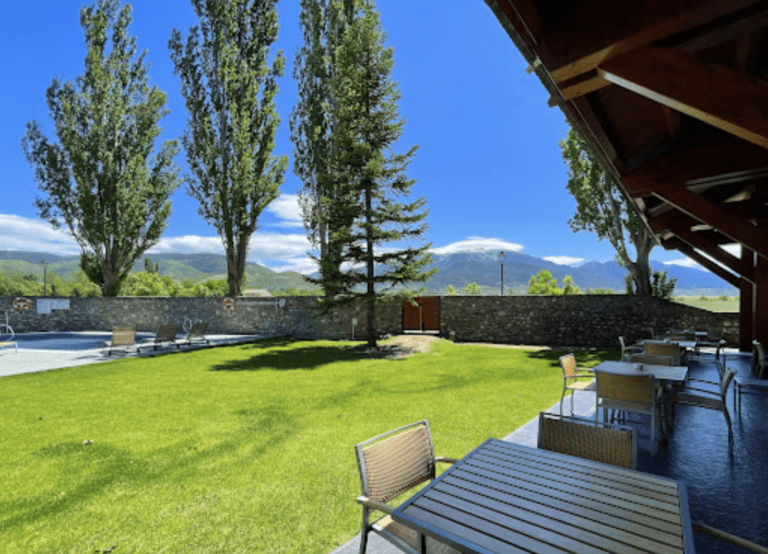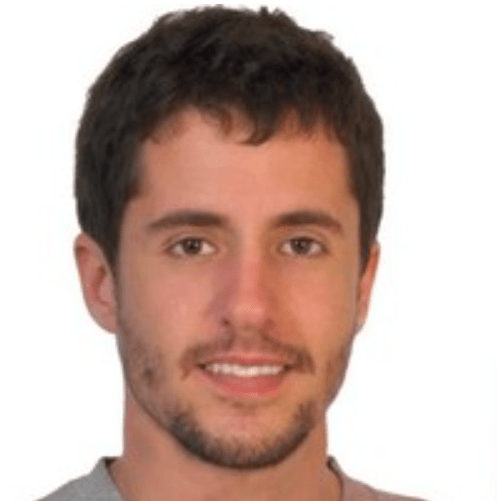 Xavi Jardí
Mars Intelligence
They helped us obtain the permits for being able to conduct flights in all scenarios. They master the UAS regulation!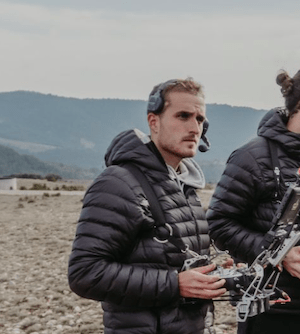 Xavi Ollé Aguilera
Skynamic
Great professionals. It's a pleasure doing business with EU Drone Port!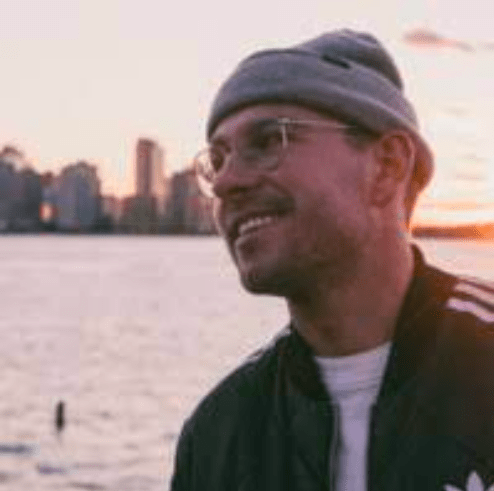 Vincent Haldy
Skynamic
I have subcontracted them in several projects. They are excellent professionals. Highly recommended.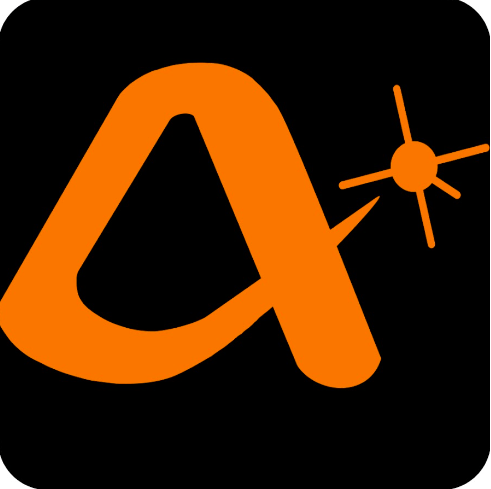 Manuel Costa
Aeroperspectiva
Amazing team With a lot of experience in this field, and very helpful with the complex regulation. They were always at our disposal!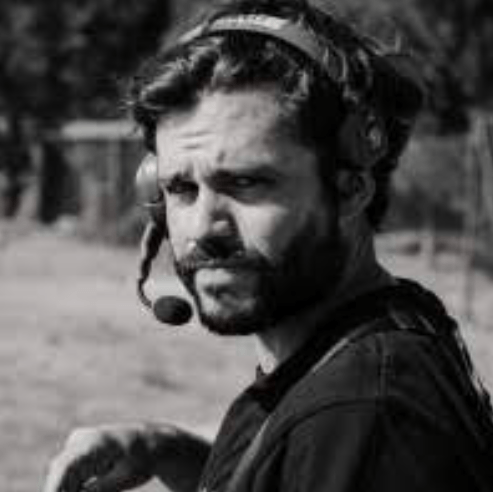 Brandon Carrara
Skynamic
Very good professionals. We have been working with them for more than a year, dealing with flight permits for big international film shootings. They have never let us down. They have always achieved all the permits, including the most complex ones. 10/10!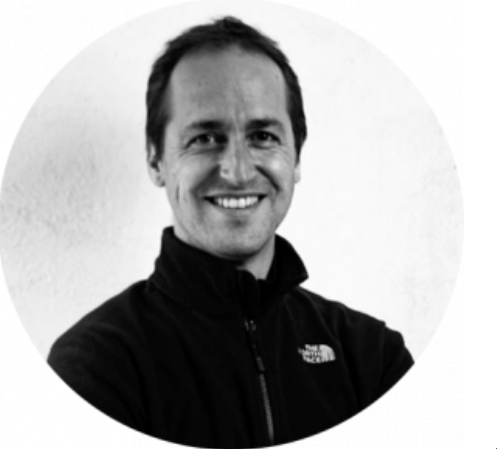 Jordi Montserrat
We are FAST
It's a pleasure counting on people that understands your business and gives you answers. Good job guys!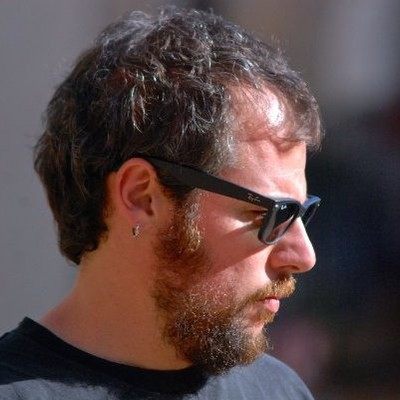 Fran Arnau
Flock
Great team and technical response! Very satisfied with the permits management for our two companies (Flock Drone Art and Link Produccions) Let's keep it up!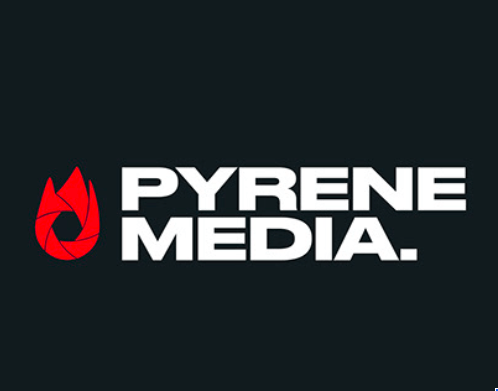 Mateo Saez
Pyrene Media
They manage all our documents and permits, and let me tell you: There's professional and passionate people. When you mix these two attributes, the result is incomparable. Besides a warm human communication, the speed and quality of their work is incredible. If you are looking for things done, I wouldn't even look for others... 100% recommended! Oscar Vidal Mendoza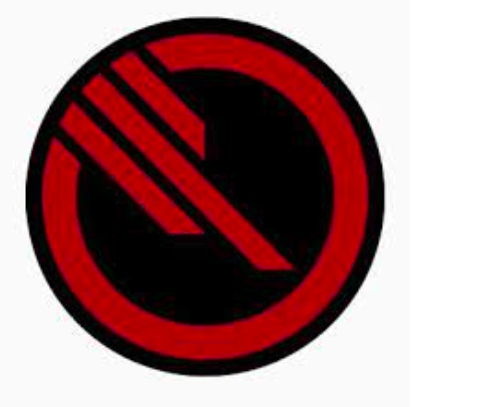 Raül Martinez
R4UL FPV
The best option in aeronautical services. They answer all our doubts, manage our documents, prepare operations in a tight window. Very efficient! Great Professionals! Luis Manuel Ramos
Excellent customer service. Effective work. I would contact them for my next flights... Carlos Sanjuan
I couldn't be happier of their work with my UAS flights. I just go there and fly. They take care of all the rest. Thanks buddies, and see you soon! Santiago Sánchez
Aircatdrone
It's a relief being able to count with these professionals for managing all our flight permits. 100% recommended. Oscar Mendoza
Freelance
EU Drone Port makes my life much easier. With the management of flight permits, I no longer have to invest time and resources. They make everything much easier and confortable. Very professionals.

You can e-mail or call us
Or call us at +34 93 629 69 79