Sell your Drones in the EU market

Commercialise your UAS safely in the European Union
We will evaluate all the individual markings according to Commission Delegated Regulation 2019/945 such as CE Marking, Class Label and Sound Power Label, if applicable. 


Unique Drone Notified Body
We are the 1st accredited entity to certify from C0 to C6 (open & specific categories).
Unlike other certification companies, drones are our first and only priority.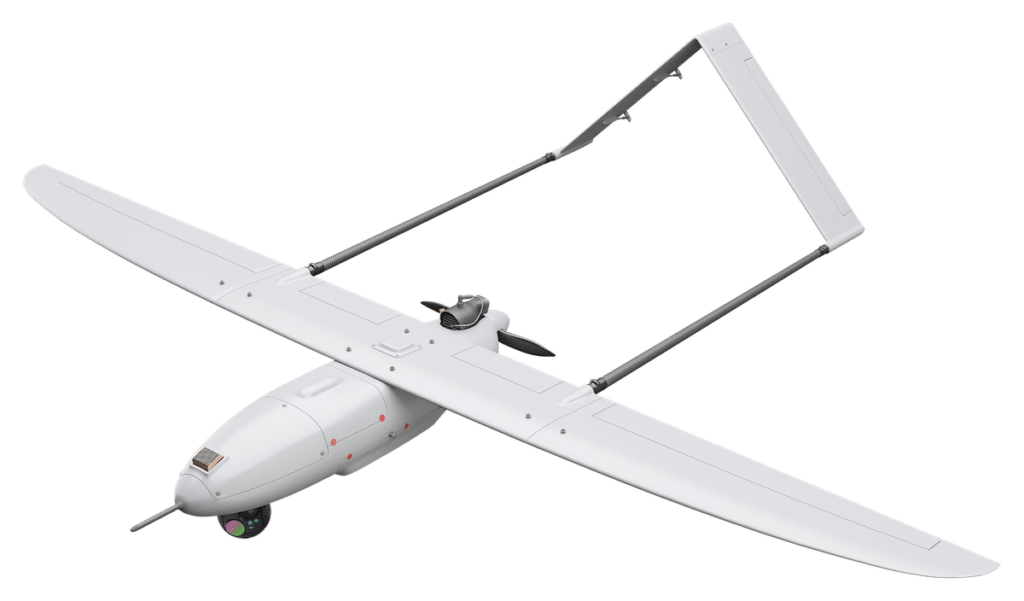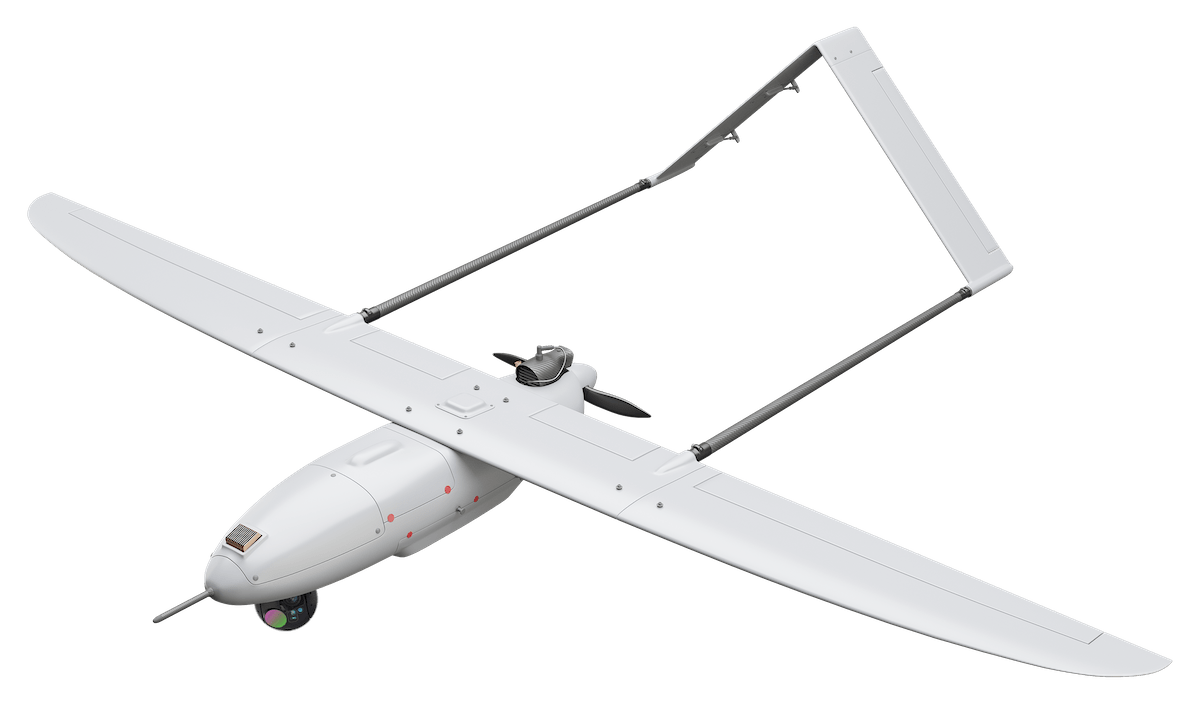 Drone-Focused
We are not just a big certification company that tackles all sectors and industries. We are a Drone-specific one. We speak your language. We count with senior drone engineers and drone-specific facilities.

Drones are our first and only priority.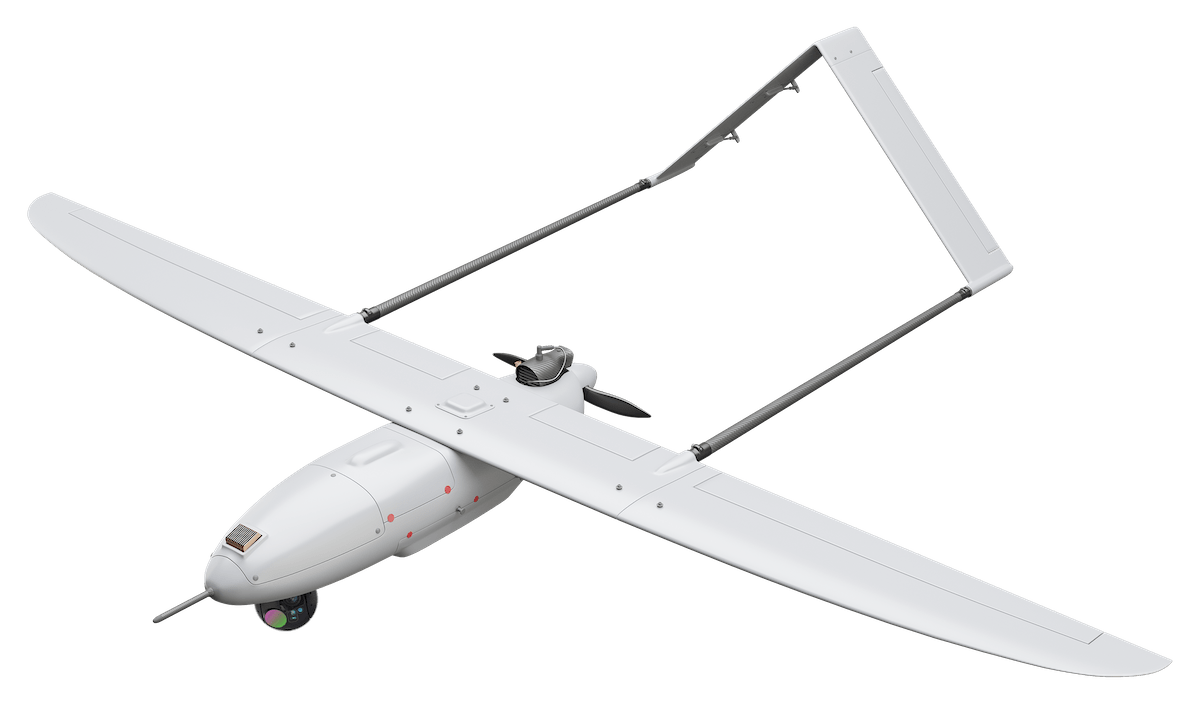 Agile & flexible
Due to our business size, we are going to give you full attention and be fully committed to your certification process. From the first call to the certification in just 1 month.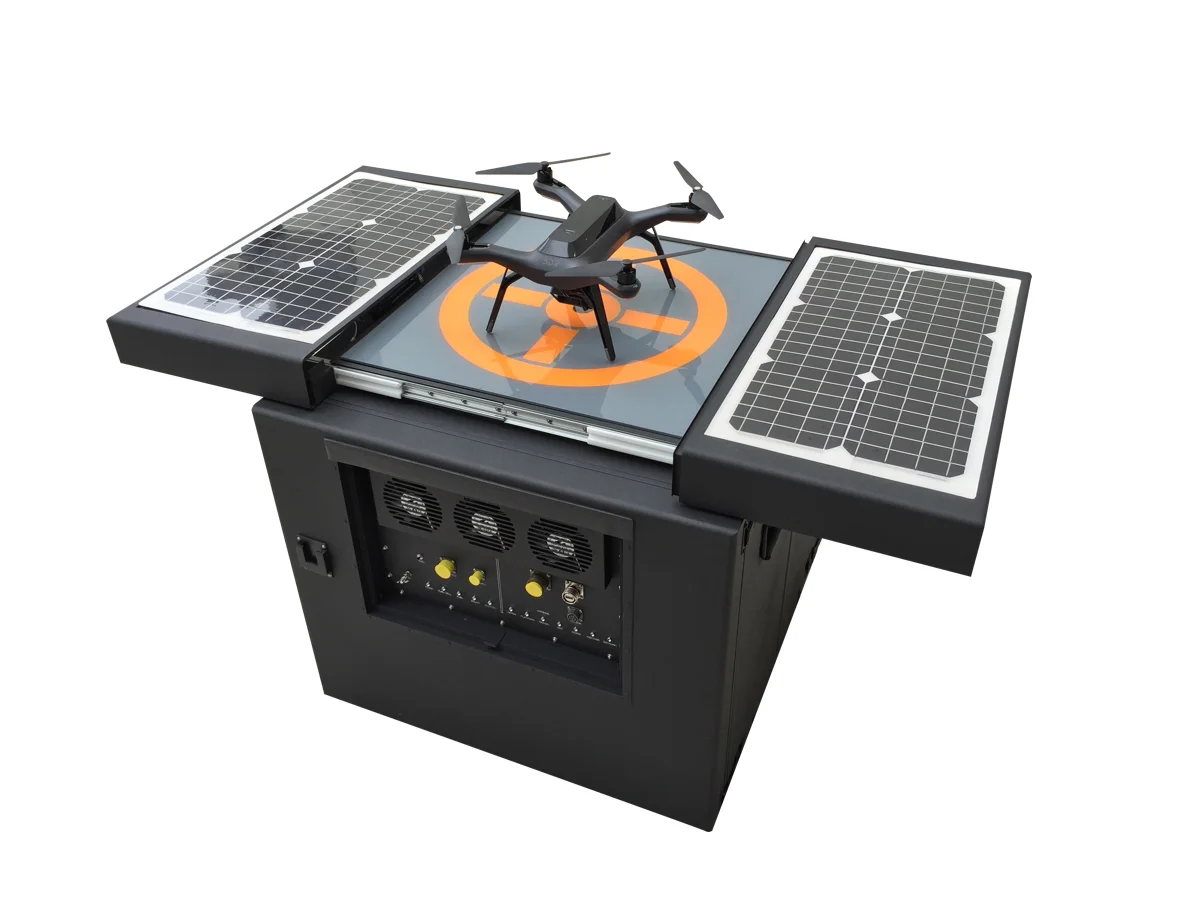 More Economic
Thanks to our well-designed set of tests, efficient business management, and Spain low cost of life, we can offer you the best offer in the market.