We deal with your permits through


National Aviation Authority (NAA),

Air Navigation Service Provider (ANSP),

Ministries, EASA...
Drone Operator Registration
If you fly drones >250 g, with impact energy >80 J, or with a camera, you will have to register as a UAS Operator in the country where you conduct your economic activity or have your residency.
You will receive a unique number that will be valid in all EASA member States.
STS-01 & STS-02 Operations Manual
If your flight falls under specific category standard scenarios, you must have an Operations Manual that contains procedures, instructions and guidance for use by operational personnel in the execution of their duties according to the concept of operation (ConOps) of the STS-01 & STS-02.
Operational Authorisation
If your operation cannot be conducted within the limitations of a standard scenario, you must count with an Operational Authorisation issued by the National Aviation Authority where your UAS Operator is located. Such authorisation may contain an operations manual, aircraft characterisation, Risk Assessment (SORA), coordination with Air Traffic Service Provider, flight tests to guarantee safety…
We generate the necessary permits & authorisations so that your flights are 100% compliant. You focus on flying, we take care of the rest.
Regardless of category you are flying at, if you do it inside controlled airspace (CTR, ATZ, Aerodrome Safety Area…) you will usually have to pre-coordinate yourself with the Civilian and Military Air Navigation Service Providers through a Risk Assessment.
With this procedure, you will be able to fly your UAS in controlled airspaces permanently.
With this procedure, you will be able to fly your UAS in controlled airspaces permanently.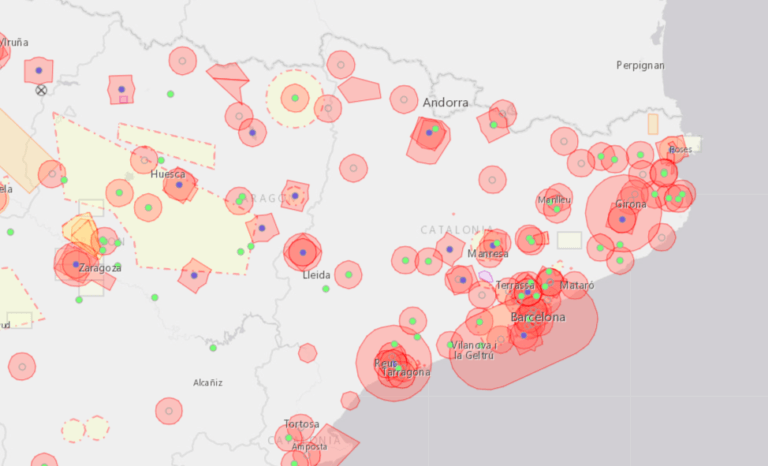 (Urban, CTR, natural parks… wherever you want!)
On your daily operations, you may encounter drone flights that will require an extra coordination, communication or permit with one or more stakeholders such as Ministries, controlled airspaces, natural parks, military restricted zones, critical infrastructure, dangerous zones…
We generate the necessary permits & authorisations to make your drone flights 100% compliant.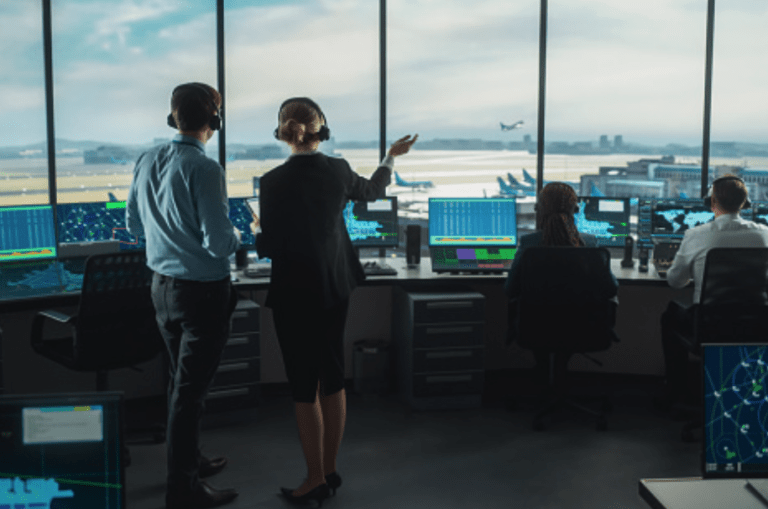 We have coordinated +1,000 flights throughout Europe in different scenarios Our clients conduct a wide range of applications with their UAS: film productions, aerodrome flights, inspection, SAR, delivery… These are some of the most distinguished accomplishments: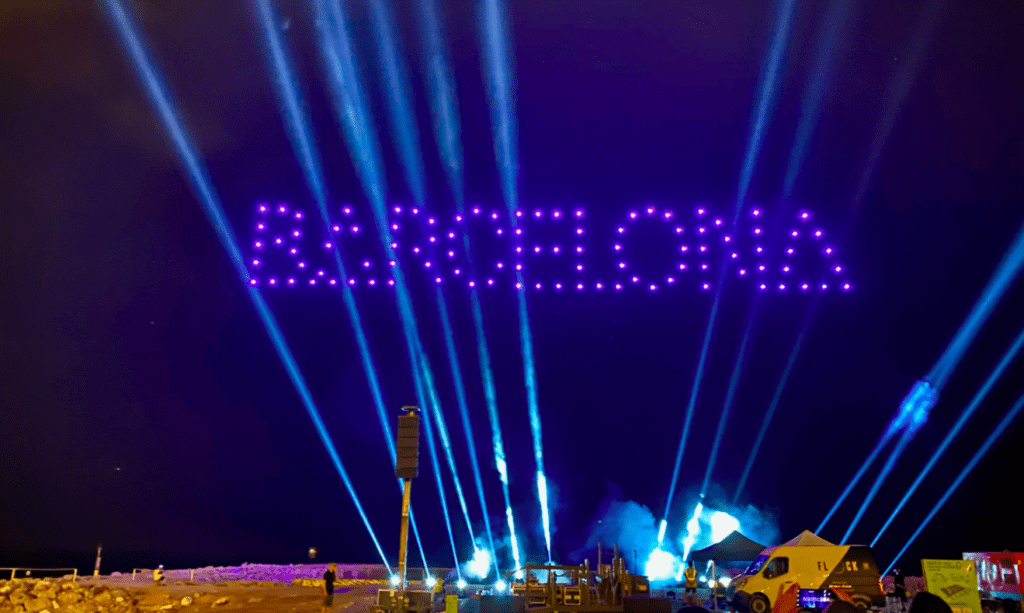 200 Drone Swarm Flight
Approved Operational Authorisation for the 200 drones flight. Currently, we have coordinated more than 15 approvals of this type in different locations.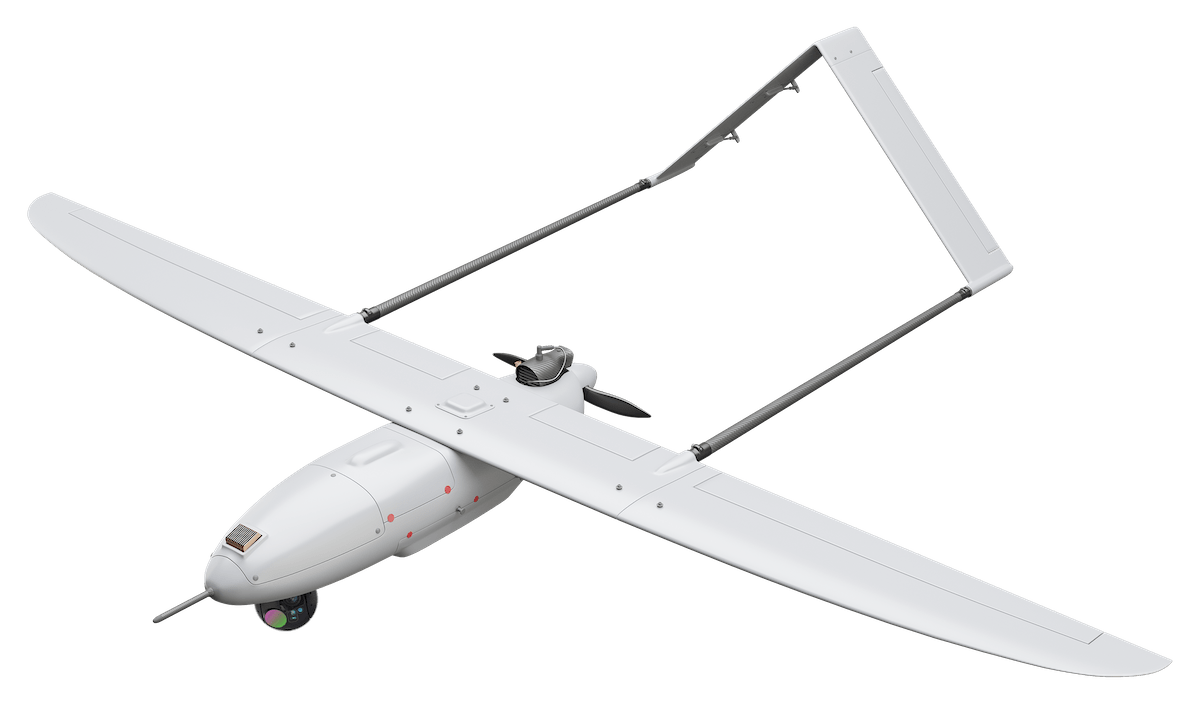 +150 kg Drone
Approved Operational Authorisation for a 150 kg UAS flight in scarcely populated environment in VLOS.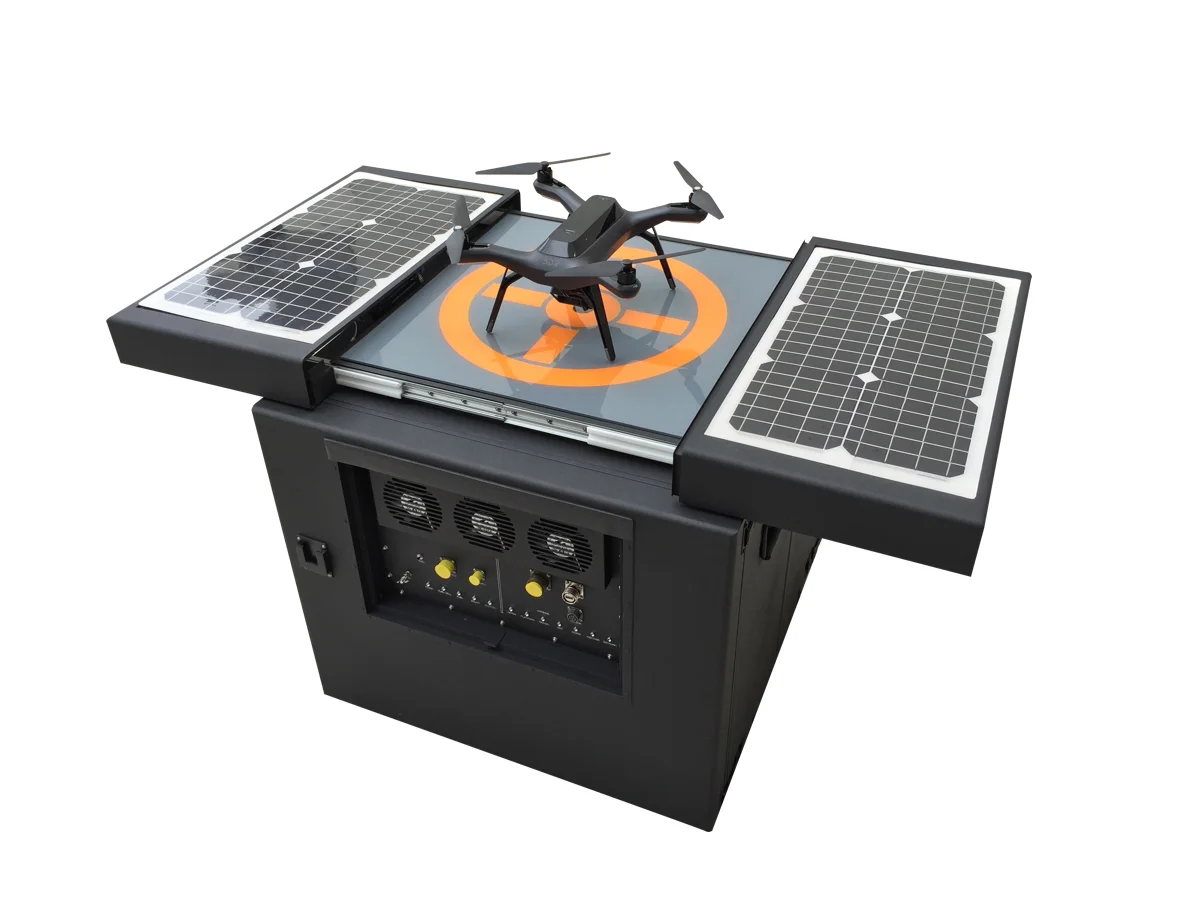 Drone operations from a Central Control Station
Approved Operational Authorisation for remote operation of a UAS (company headquarters, for example) This applies to scarcely populated environments in BVLOS.


AERIAL PRODUCTIONS SCP
AERIAL PRODUCTIONS SCP
Excellent aeronautical agency, great professionals and totally recommendable. They are up to date with all the regulations and it is a pleasure to have them as suppliers. To all this we must add the excellent human treatment of its components.

Victor Massague
Unmanned Life
Really professional and problem solving team! They want to get things done. Highly recommended!

Eduard Ruiz-Olivares Bahillo
AEROFOR ENTERPRISE S.L.
Very professional and with impeccable customer service.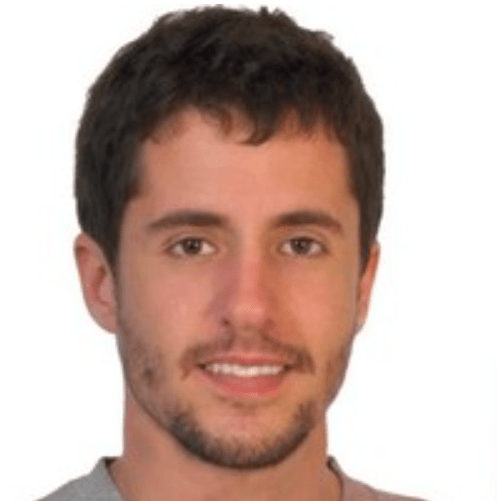 Xavi Jardí
Mars Intelligence
They helped us obtain the permits for being able to conduct flights in all scenarios. They master the UAS regulation!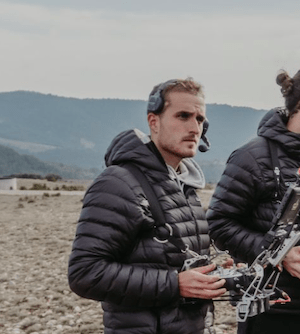 Xavi Ollé Aguilera
Skynamic
Great professionals. It's a pleasure doing business with EU Drone Port!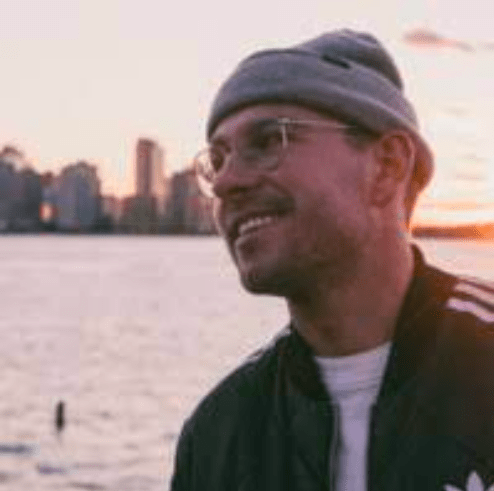 Vincent Haldy
Skynamic
I have subcontracted them in several projects. They are excellent professionals. Highly recommended.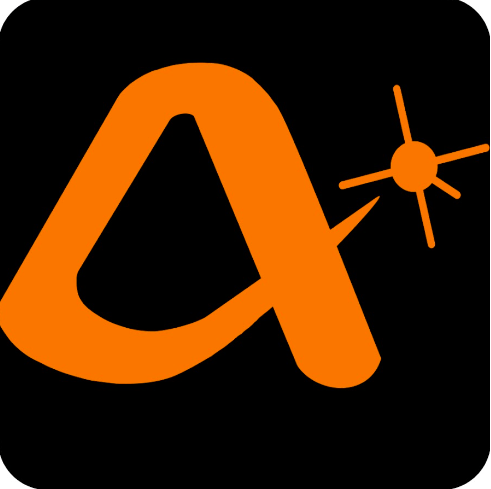 Manuel Costa
Aeroperspectiva
Amazing team With a lot of experience in this field, and very helpful with the complex regulation. They were always at our disposal!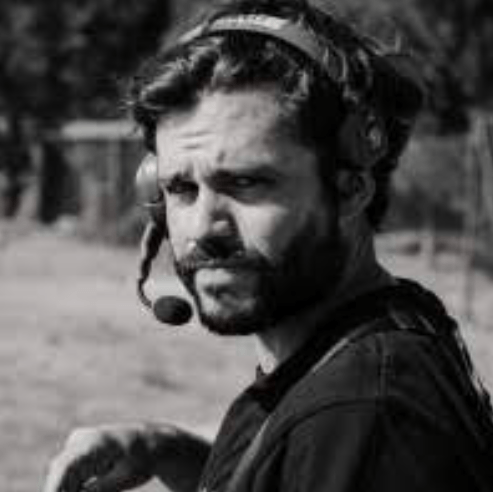 Brandon Carrara
Skynamic
Very good professionals. We have been working with them for more than a year, dealing with flight permits for big international film shootings. They have never let us down. They have always achieved all the permits, including the most complex ones. 10/10!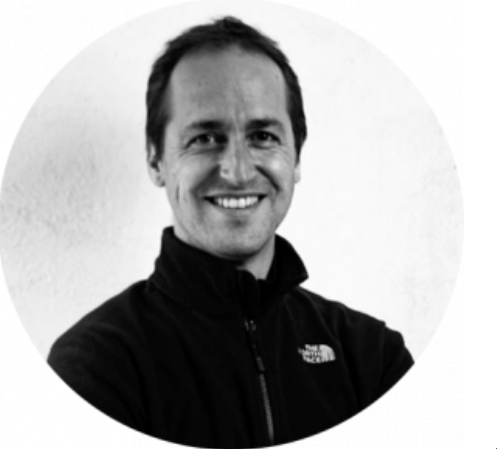 Jordi Montserrat
We are FAST
It's a pleasure counting on people that understands your business and gives you answers. Good job guys!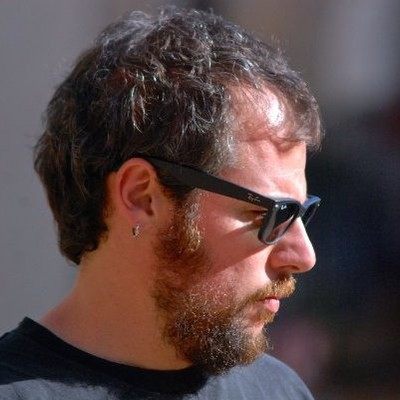 Fran Arnau
Flock
Great team and technical response! Very satisfied with the permits management for our two companies (Flock Drone Art and Link Produccions) Let's keep it up!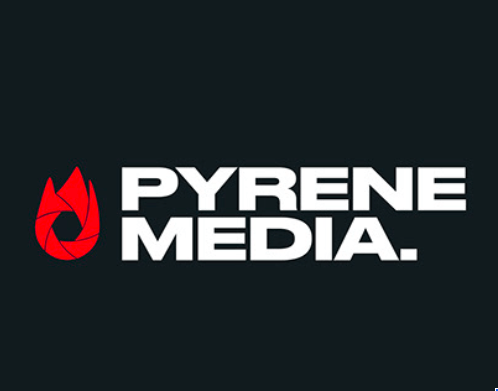 Mateo Saez
Pyrene Media
They manage all our documents and permits, and let me tell you: There's professional and passionate people. When you mix these two attributes, the result is incomparable. Besides a warm human communication, the speed and quality of their work is incredible. If you are looking for things done, I wouldn't even look for others... 100% recommended! Oscar Vidal Mendoza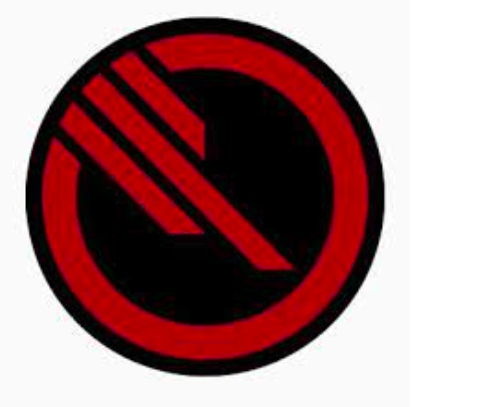 Raül Martinez
R4UL FPV
The best option in aeronautical services. They answer all our doubts, manage our documents, prepare operations in a tight window. Very efficient! Great Professionals! Luis Manuel Ramos
Excellent customer service. Effective work. I would contact them for my next flights... Carlos Sanjuan
I couldn't be happier of their work with my UAS flights. I just go there and fly. They take care of all the rest. Thanks buddies, and see you soon! Santiago Sánchez
Aircatdrone
It's a relief being able to count with these professionals for managing all our flight permits. 100% recommended. Oscar Mendoza
Freelance
EU Drone Port makes my life much easier. With the management of flight permits, I no longer have to invest time and resources. They make everything much easier and confortable. Very professionals.